We are happy to announce that we are sponsoring the Erlang User Conference in Stockholm!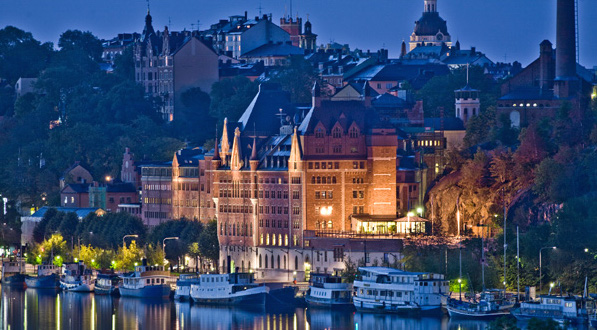 On June 8-9 the Erlang User Conference takes place in Stockholm. CloudAMQP is a gold sponsor of this leading Erlang and Elixir event.
We will be attending the event with a booth. If you are going to the conference we'd love to have a chat about RabbitMQ and how you are using it or planning to us it in your application.
The day before the conference there is a RabbitMQ meetup in Stockholm. One of our developers, Anders Bälter, will give a talk titled "Rethinking RabbitMQ clients".
We look forward to seeing you there.
Register for the conference here and the meetup here
If you want to meet up in Stockholm you can send us an e-mail at contact@cloudamqp.com or contact us on Twitter!