We are proud to present our brand new website!
Our team is growing!
And so is our devotion to offer you the best RabbitMQ service in the industry. The past few months we have been working hard to bring you a brand new website with enhanced look and feel. With both easier navigation and a new look, we hope the new site reflects our dedication to professionalism.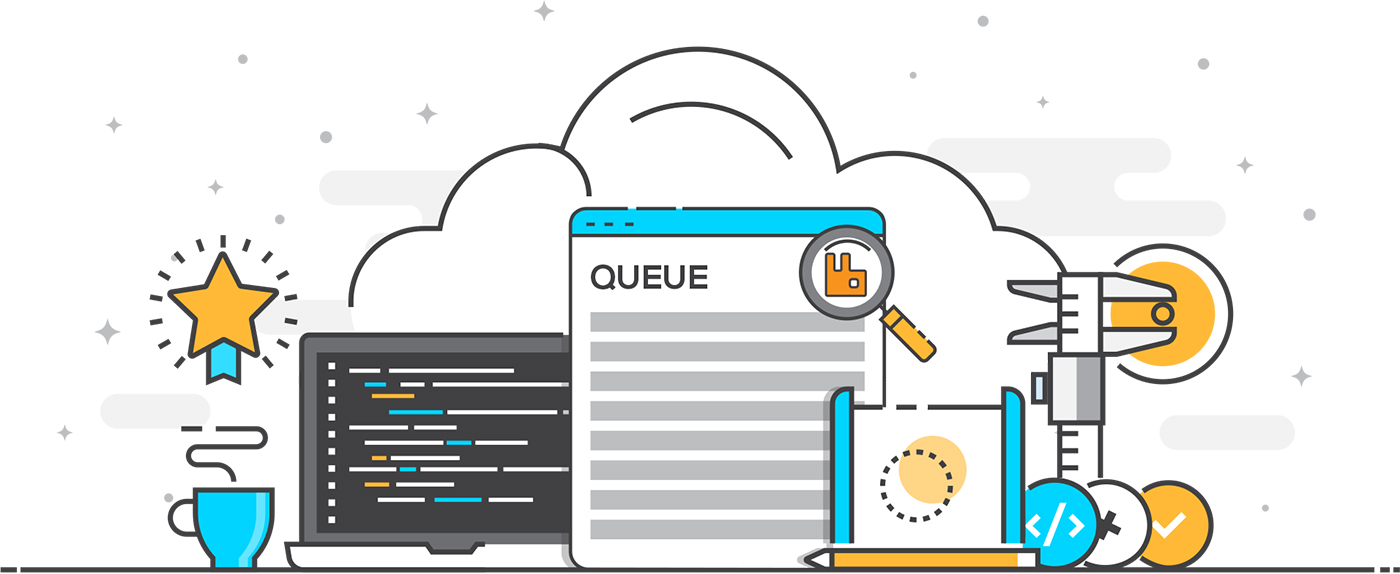 While we were at it, we took the opportunity to improve our documentation, blog and guides. We have added new fresh illustrations and updated the copy on our site. All created to make it easier for you to learn about RabbitMQ and how to make the most out of your hosted service with us.
We still believe strongly that our customers know best. For that reason, we encourage you to have a look around and give us your opinion on the new site. How do you like the new design? Is there anything else you want us to improve in here? Or perhaps something has gone missing?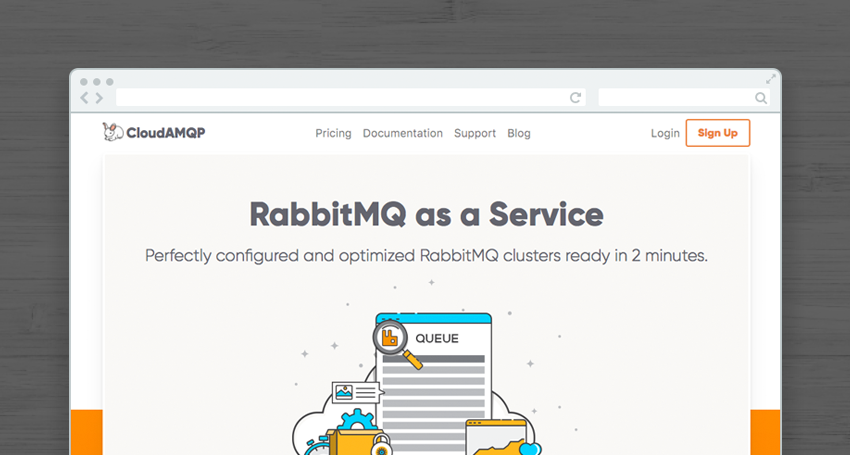 Drop us an email, so you can help us help you even better.
And of course, if you enjoy the new design then you are welcome to share it with the world. Sharing content from our site is easier now with our new Twitter connection.