We're happy to let you know that we have enabled new Azure regions for CloudAMQP.
CloudAMQP now offers support for the following Azure regions:
Korea Central
Korea South
France Central
Australia Central
UAE North
South Africa North
This can be done by selecting the chosen region in the dropdown menu of the control panel while creating a new instance.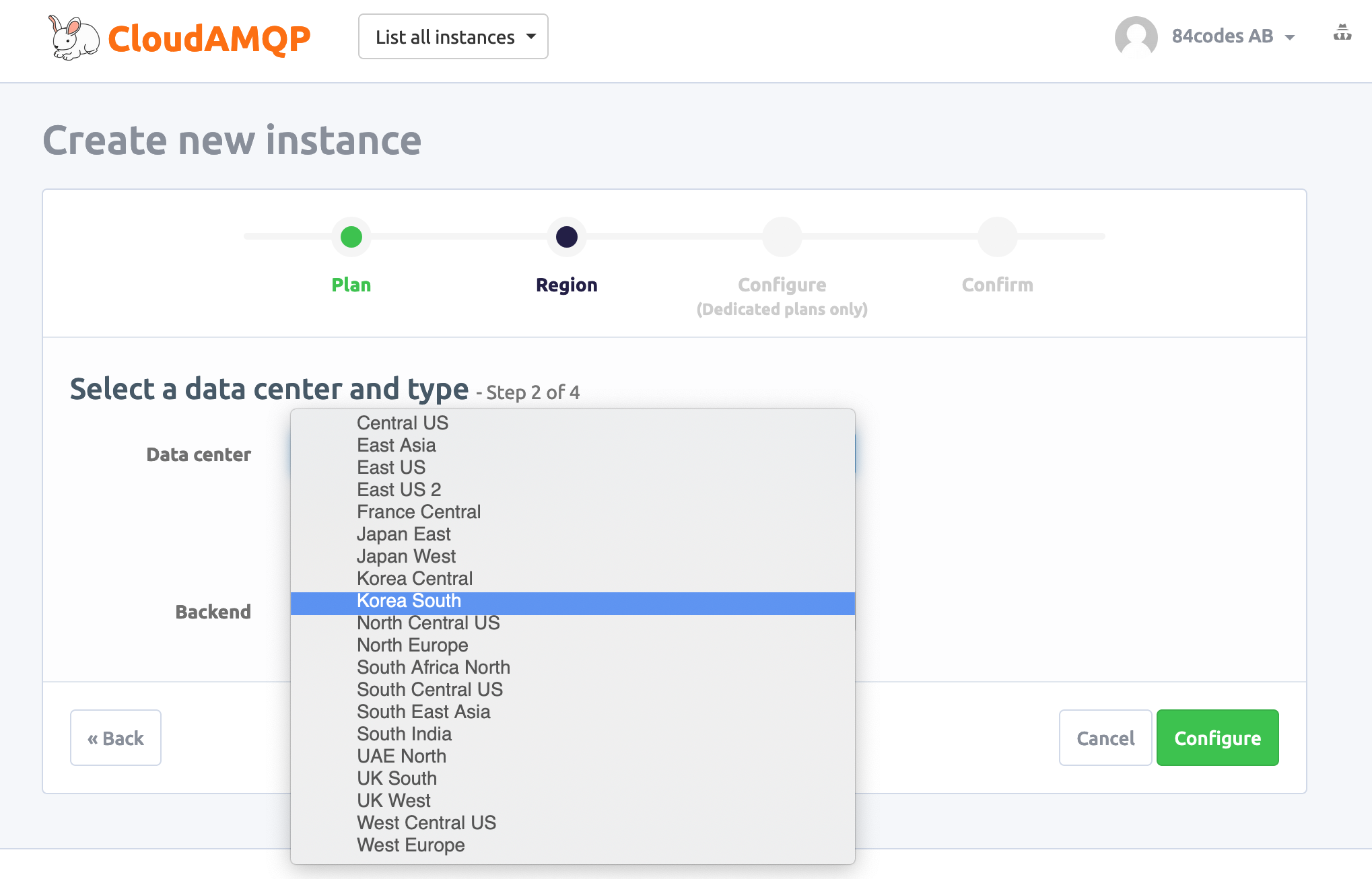 Customers in these regions are now able to set up their CloudAMQP clusters and run their applications locally. This provides for the opportunity to support your end-users and keep leverage advanced technologies with lower latency.
If you have any questions, you can reach out to support@cloudamqp.com
Best, CloudAMQP Team