We are very proud to present our brand new control panel design to the world!
As we have grown and evolved in the past, so have our product. We have added a whole lot of new features and now we have also updated the design of our control panel. I could sit here and talk about how easy-to-use and fully responsive our new control panel is - but I rather think you should login and see it yourself. You can now navigate between your instances via the drop down menu. You can open the RabbitMQ management interface from the instance overview and you can view all billing information and settings information in one place.
We really hope you like it! Here follow some pictures of the new design.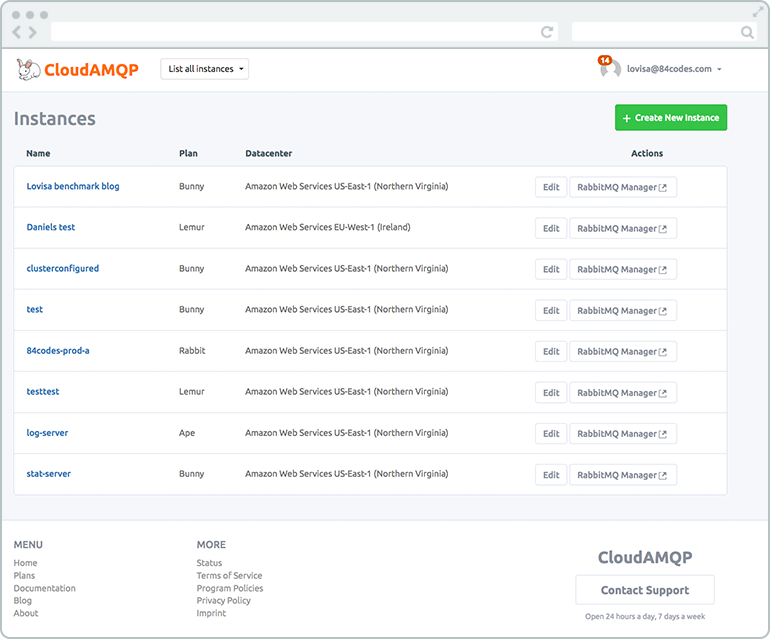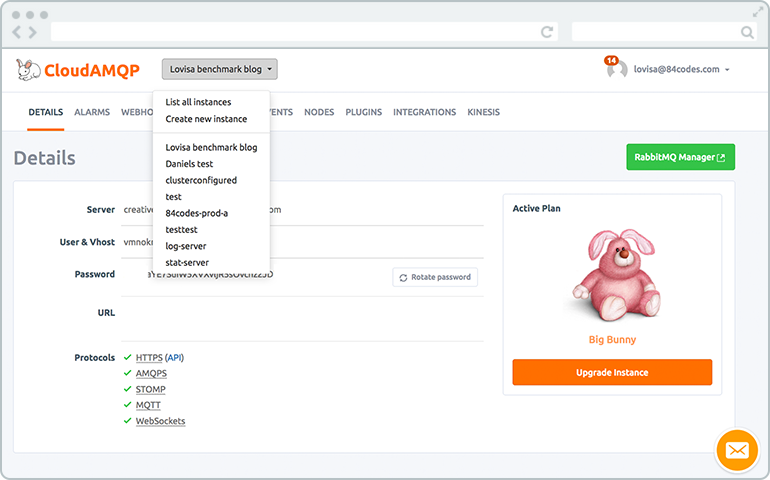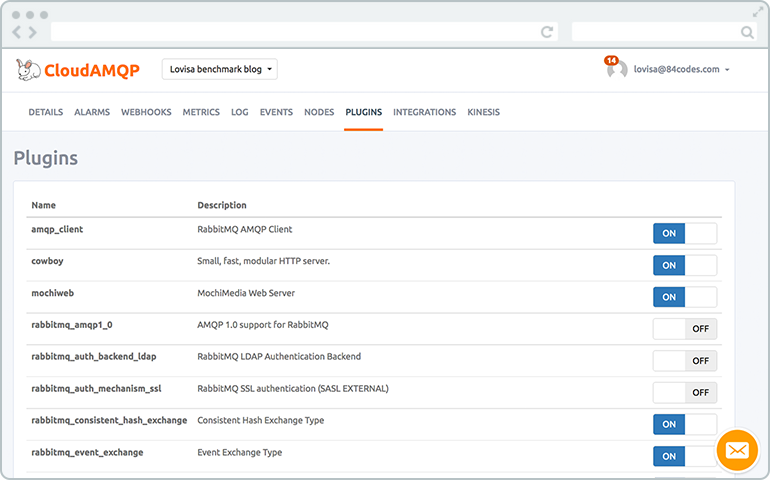 As always, we welcome your feedback, please contact contact@cloudamqp.com if you have any suggestions, questions or feedback.
Stay tuned for updates about CloudAMQP as we post new articles, RabbitMQ news and other helpful resources.